PROFESSIONAL FRENCH LANGUAGE CLASSES & ONLINE TRAINING
TAKING YOUR FRENCH TO NEW HEIGHTS
Hi, I'm Adèle.
My passion is to help people master the French language at the beginner, intermediate and advanced levels.
The purpose of my courses is to introduce the French language to English speaking people through the use of all five senses as well as working with different learning strategies. Students will gain an understanding of the French language and will eventually be able to write and hold a comprehensive conversation. The final day consists of a wonderful closure to the program with oral presentations and a quiz. A certificate will be sent for each level achieved.
You'll find the classes enlightening, engaging, and expansive with great educational content on several subjects.
I have helped hundreds of students take their learning to the next level.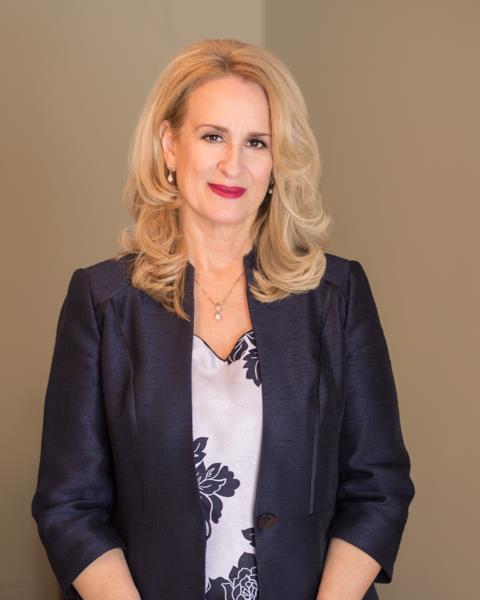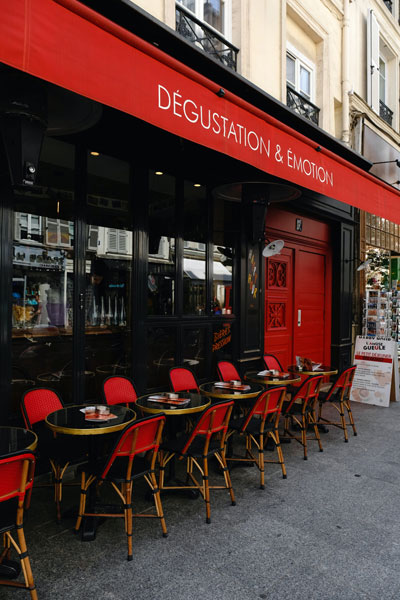 FRENCH INSTRUCTION FROM BASIC TO INTERMEDIATE
Expand your network and lifestyle by learning to communicate in French
These adult French conversation classes are for Beginner, Intermediate and Advanced students. These online group sessions focus on developing your listening and speaking abilities, and help you develop more fluency in everyday communication, consisting of a variety of online activities, dialogues and scenarios.
Examples are how to put a recipe together, how to invite someone to a party, how to put a comic strip together, how to read and article as you explain it in your own words, how to guess a riddle, how to write a poem, French questions often asked, situation, directions, comprehensive conversation with a colleague & how to translate an article from English to French.
[sp_testimonial id="101" ]
Services
French Instruction Classes, level 1, 2 and 3
Level 1
Basic conversation and grammar
Level 2
Understanding French phrases, comprehensive understanding of French grammar
Level 3
Read and write and translate a script